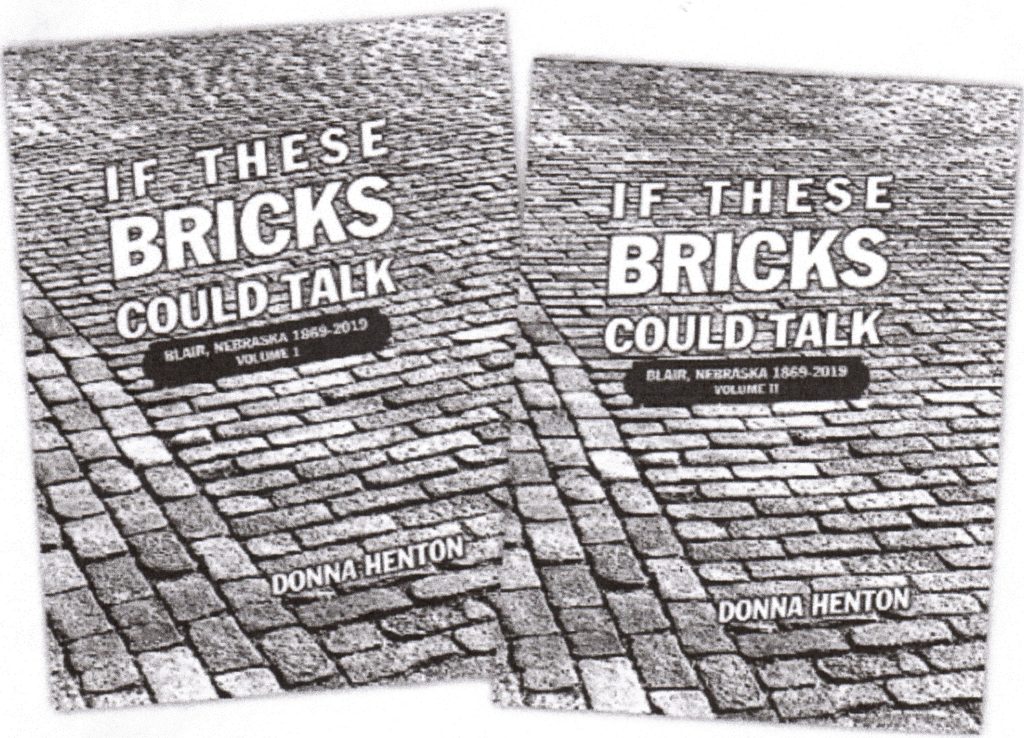 Now Available
This hard-cover coffee table set consists of two volumes on the history of Blair.  Volume I (375 pages) features the history of the downtown buildings on Washington Street. Volume II (406 pages) chronicles the development of the town – railroads, fire department, churches, schools and more.
Two volume set: $150   Can be purchased individually for $75.
For more information: https://www.ifthesebrickscouldtalk.com/
Author Donna Henton will be at the museum on Thursday, November 14 from 4-8 pm for the grand opening of the Pioneer Memorial Gallery.  Books will be available for purchase and signing. 
___________________________________________________________________
Paperback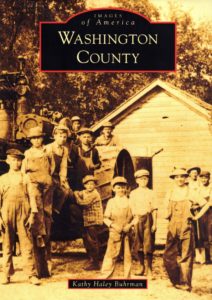 Published in October 2017 by Arcadia Publishing and authored by Kathy Buhrman, this book features the story of Washington County's history.  Filled with historic photos, you'll see the early pioneers, developing communities, growth of schools, churches and farms.  See towns that have grown and towns that have been lost to history.  Books are available at the Museum for $21.99. Join the Washington County Museum as a member, or renew, at the $100 or higher level and receive a FREE copy of Images of America: Washington County.